Exhibitions
The next Grid Collective exhibition will open on Friday the 17th of November in The Wine Library, 97 George's Street Lower, Dun Laoghaire.
More details later next week.
Workshops & Talks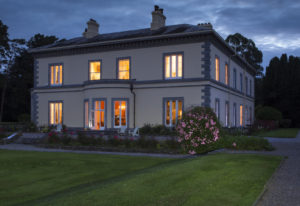 The last workshop will be held on Saturday the 28th of October in Tourin House & Gardens, Cappoquin, Co. Waterford. The workshop includes lunch, coffee/tea and cake. €55 per person. See also tourin.ie and Facebook.
In the past I have given workshops in June Blake's garden, Jimi Blake's Hunting Brook Garden, Tourin House & Gardens, Mount Usher, Knockrose Garden and The National Botanic Gardens in Glasnevin, Dublin.
To book a workshop and/or talk: call 087 989 29 39 or send me an email: CONTACT